by HTML Jones
Rappers with 'lil' in their names take the brunt of the open condescension directed towards hip-hop, with many a 45-year old man from Hertfordshire having tweeted out something along the the lines of "Lil' Baby??? What's next?? Lil' SNOWFLAKE??" presumably after his second warm Carling of the afternoon.
In contrast, I actually compile this list as a fan of (some of) these artists, as opposed to someone who is bemused by the fact that those working in hip-hop name themselves according to linguistic and cultural trends, despite it being prevalent with those working in other genres.
After all, you need look no further for an even more egregious case of superfluous prefixation in the near-infinite number of bands that have called themselves 'The ____', (e.g. The Beatles, The Who, The Snuts), a trend so pervasive in its redundancy that it persists into the Current Year (The Snuts being from Radio X's Best New For 2019).
I could go on about how there are a grand total of 59 Bandcamp bands (here referring to bands on Bandcamp, not the indie-rock-equivalent of the 'Soundcloud rap' pejorative) who have decided to call themselves 'Atlas', or how a whopping 173 bands that played at SXSW one year had either 'Crystal', 'Wolf' and/or 'Kids' in their name.
But let's leave that all aside and get into the list, shall we? Esketit etc.
Full disclosure: This article was originally going to be titled 'Lil' Rappers Ranked By How Lil' They Actually Are' (in terms of height), but I was beaten to the punch by a Buzzfeed article from 2013.
Despite the ego-deflating disappointment of what I presumed was an Original Thought™ being supplanted by a near-decade-old composition (which incidentally barely reaches 300 words and gets many of the rappers' heights wrong, no I'm not bitter), an opportunity to exhume the idea popped up on my phone in the form of an ear-splitting ad for Spotify Premium.
Woman: You can even listen on a submarine!
Man: (bowel-wrenchingly audible smirk) Perfect place to listen to some deep house.
(Source: Spotify Premium advertisement, 2019, unknown author, presumably some sort of demonic ghoul)
Spotify have benevolently released a list of lil' rappers ranked by Spotify streams, presumably so a 20-something hack like myself can squeeze a think-piece or two out of it, flat white clenched impotently between my un-callused hands.
Below is the resulting up-to-date union of these two metrics, a profile of Lil' rappers according to height and popularity, along with some Cool Facts I found on Wikipedia.
Lil Skies
Height: 5ft 7 / 170 cm / about 1 and a half Minions from Despicable Me
Aside from being the 10th most popular Lil' on Spotify, a fun fact about Lil Skies is that he makes music with his dad, which is cute. What's more, his dad's moniker is DARK SKIES, which, apart from being endearingly derivative of his son's handle (or vice-versa), would be a great super-villain name.
Lil' Kim
Height: 4'11 / 150cm / if you bought a bunch of bananas and tied them end to end, Lil' Kim would on average be shorter than that banana trail
Aside from having the most solid claim to the title Lil' (in fact she's only one inch above the most common definition of a person with dwarfism), Lil' Kim is an industry legend with at least three platinum-certified studio albums. She is also known for appearing in the Gamecube classic Def Jam: Fight For NY, a hip-hop inspired wrestling game which certainly received reviews.
Lil Peep
Height: 6'1 / 185cm / about as tall as an adult female ostrich
Lil Peep tragically died at the age of 21 from an accidental fentanyl-xanax overdose, so I don't really want to make a joke about that. However, when looking up facts about ostriches I found out that these bastards can run at over 45 miles per hour and can deliver a kick capable of killing a lion. Also, an ostrich once broke 5 of Johnny Cash's ribs, so they're bad news.
Lil Jon
Height: 5'6 / 168cm / about 17 Garfield books stacked on top of each other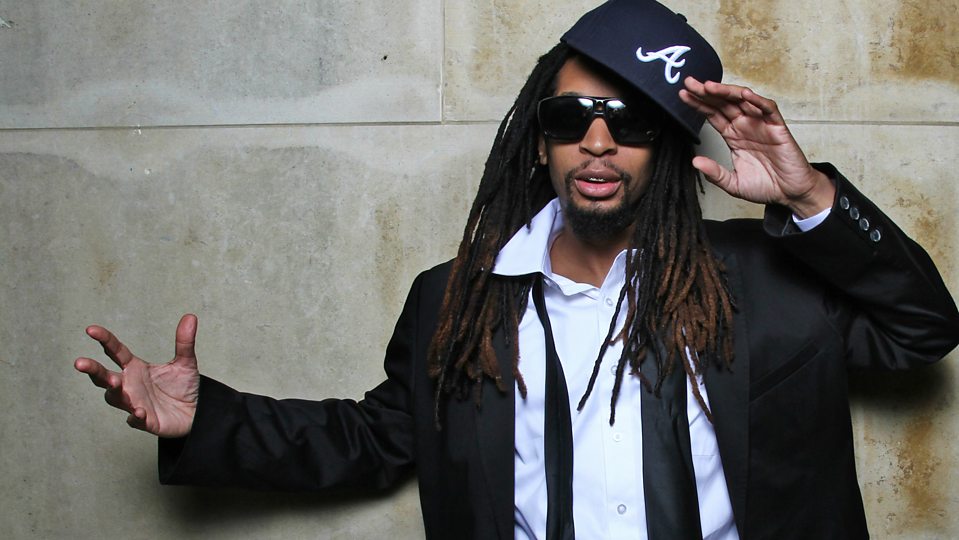 You gotta do the cooking by the book.
Lil Dicky
Height: 5'9 / 177cm / about thirteen dicks
"Unless you're an extremely stupid person that began life as a poor, violent man, only to see your fortunes turn once you started rapping, you won't be able to relate to 99 percent of today's rap music"
Lil Dicky, Source: Noisey
A tone-deaf white rapper who makes comedy raps?? In 2019??? Due to a good flow and presumably good connections, Lil Dicky has managed to get multiple co-signs from high-profile artists like Snoop Dogg and convicted domestic abuser Chris Brown.
Lil' Kleine
Height: 5'9 / 177cm / 1 Lil Dicky
I had no idea who this guy was but apparently he's massive in the Netherlands. All 11 tracks off his latest album made it onto the Dutch Spotify Top 25. Goed gadann pal!
Lil Pump
Height: 5'7 / 171cm / as tall as pump shoes if they were exactly the height of Lil Pump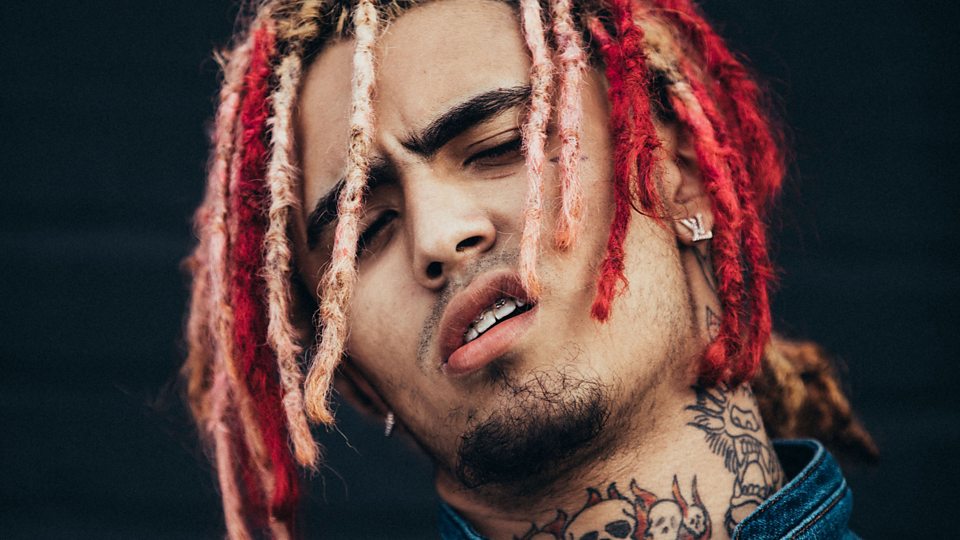 I put on D Rose once for my friends and they all looked highly uncomfortable.
Lil Yachty
Height: 5'10 / 180cm / shorter than most yachts
I will choke the life out of your worthless frog body.
Lil Yachty to Kermit T. Frog, probably
Known for the Chef Boyardee jingle "Let's start the Par-dee". Also, other songs.
Lil Uzi Vert
Height: 5'4 / 163 cm / 2 and a half Yodas
Anyone who has enough confidence to post a video of them lip-syncing to 'Black Sheep' from the Scott Pilgrim OST (vocals: Brie Larson) while their friends look on with utter confusion and non-interest fully deserves their millions of Spotify streams imo.
Lil Wayne
Height: 5'5 / 165cm / just over four goats standing on top of each other
Known for his freakish goat feet, as well as for having sold well over 100 million records worldwide, Lil Wayne is unsurprisingly the most streamed Lil' by a wide margin.
Please follow me at @lovetrapezium and tweet this at all of your favourite lil's so I can get epically owned in a quote tweet, thanks!
—————————————————————-
LOVE TRAPEZIUM, "Norwich's gauche-iest pop band", are playing The Islington, London on Sunday 3rd February (£5 OTD, free Kamikaze shot w/ every ticket, 3+ other acts TBC).